Seeking contributions for Family Farmer Snapshots from everywhere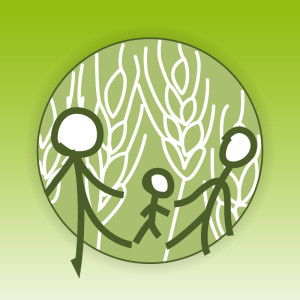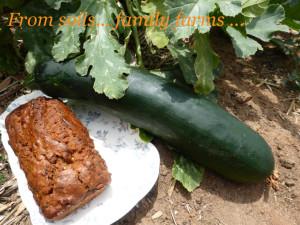 Are you a family farmer, rural or urban, any size, fulltime or recreational?
Who knows what you do to produce food for the World and care for the Earth, including its soils in this IYS15? This page seeks your contribution for your snapshot about this to grow this educational resource collection from all over the world for use in the world, community and schools.
'Family farms snapshots' are based on the IYFF logo and its slogan (Feeding the world; Caring for the Earth'):
Our Family
Our Farm (includes soils)
Our Produce – How we 'Feed the world' (includes us!)
Sustainability – How we 'Care for the Earth'  (including caring for soils)
After all, if you don't tell your story, who will?
These 'family farms' 'Snapshots' can show the diversity and similarities of family farming experiences around the world and across and within countries. They can  become a resource for schools, and the wider community to know us better.
So what do you need to do? Suggestions for the information I need you to email me are are on  pdf  (FFsnapshot submission guidelines8 (161kb) or if you would prefer a word doc  FFsnapshot submission guidelines8 (757 kb).  It will give useful information, while respecting your privacy, and an opportunity to link to any website featuring your farm.
What will your snapshot look like? Visit the family farm snapshot  webpage to see those up already and …. I look forward to yours coming and helping to show the global family farming community! Later I hope to simplify some pdf's, so that they will be more useable in primary schools and for learners of English, while learning about farming from many countries ,but they can already be used for this with proficient English readers, and French with one original in francais.
As a freelance environmental educator, my work in creating these activities and this website is unfunded. So  if you can, please support me…with a donation and/or sharing with me how these activities went when you used them.  Thanking you in anticipation…
page last updated 20/2/2015